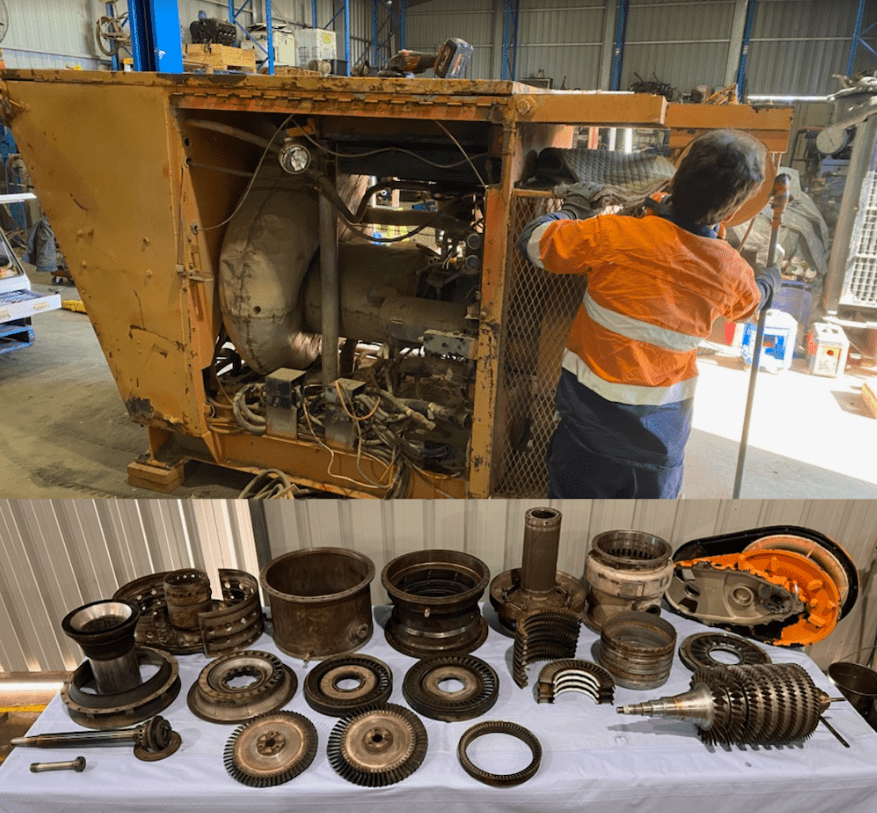 We are always looking for improvements to our training facilities
At AJ Stack Solutions, our commitment to offering excellent training experiences is always at the forefront of our endeavours. We have just taken a significant step in improving our training facilities as we introduce Saturn units, a new addition to provide customers with expert knowledge and skills through unique interactive learning techniques.
Our sourced Saturn units will undergo cleaning and preparation before being showcased at our next training course in September in Perth. We will situate our units across the country, with one in South Australia and one in each of our training facilities in Perth and Melbourne. These units will ensure a quality hands-on learning experience, allowing our customers to learn engineering concepts first hand in a safe environment.
Our dedication to delivering expert knowledge and skills is demonstrated through constant refining of concepts, models, and learning platforms from our highly qualified engineers. This provides customers with seamless and enriching training materials across every interaction to achieve educational success.
Stay tuned for more updates on our training facilities and contact us on our website now to book your spot for our next training course!