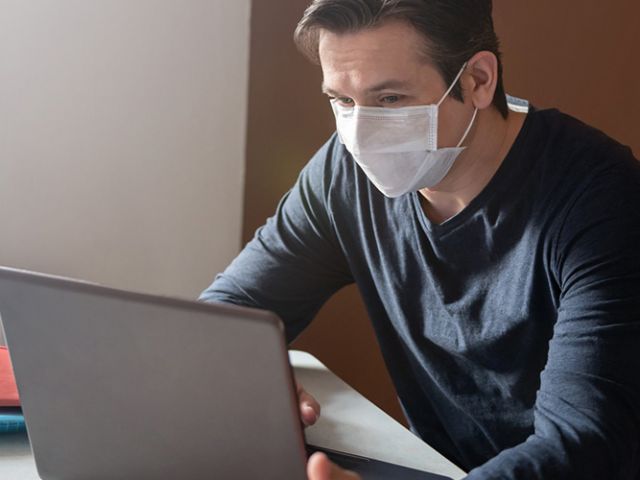 AJSS has been working on a strategy to deliver expert rotating equipment training online for almost 2 years.  We know how beneficial online learning can be, offering a number of advantages for students who want to upskill, educate themselves or their teams who are globally positioned and require access to multi-faceted training resources anywhere, and at any time.
Online learning is generally conducted through the internet or by accessing the cloud or via Company managed Learning Management Systems. Trainees can access modules, courses or components of courses anytime, anywhere and at a time that suits their schedule. Tutor support is typically provided via discussion forums, portals or even email.
It is ironic that an invisible virus with a global passport has inspired us to urgently fast track our project progress, quicker than we ever imagined was possible and we are now in the final stages of completing our very first interactive online training module for sale.
Our courses will be offered in three ways:
Training module available to load into corporate LMS – One off Purchase for access to employee population.
Customised training module to load into corporate LMS – Price on Application
(this includes required content, logo, corporate branding etc) for access to employee population.
Course completion by individual trainee accessed on the AJSS Learning Management System. One off fee.
We expect to continue to fast track additional modules with a view to taking these to the market in the coming months and welcome enquiries from customers who would be interested in fast tracking their online learning offerings.
Contact us at training@ajss.com.au