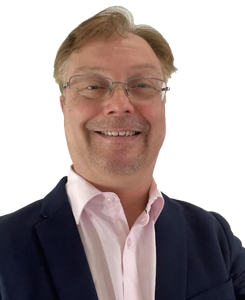 Dr Alasdair Lee is a highly experienced learning and development professional who started his career as a teaching and research academic before moving on to a career working with some of the biggest global Mining and Oil and Gas companies in training and organisational development.
Alasdair believes that everyone can be a lifelong learner and make great achievements given the right motivation and the availability of the best teaching and learning material available. He has dedicated his career to developing knowledge in e-learning, classroom teaching and research in all aspects of learning and development and forged a successful career in industry breaking new ground in teaching and learning in an operational context.
Alasdair holds a PhD in Chemistry, teaching qualifications in tertiary and adult education as well as industry recognised vocational training qualifications from the University of Cambridge, Murdoch University and Scope training. In addition, Alasdair has become certified in MBTI, PROSCI Change Management, DiSC and Team Management Profile.