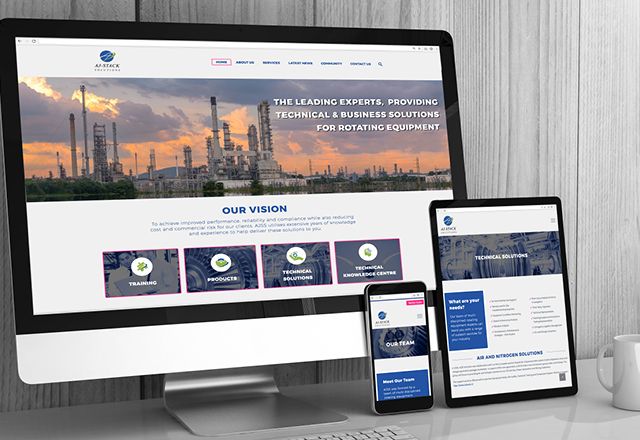 Welcome to the AJSS Blog – Our new way of delivering all the Latest News to you!
This is our first Blog – with many more to come!
In 2017, the AJSS Marketing team was tasked with "bringing our customers closer to our expertise, products and services." With the launch of our new 2017 website and the addition of our new Members area, we can strengthen the link between AJSS and our clients, wherever they are.
In order to better support our customers, we had to re-think the website and how we share information. We focused on how we could enable clients to experience better online interactions with our experts as well as offer products and services at the touch of a button.
The new website is modern and easier to navigate, bringing clients to where they want to go, faster. We have improved the quality of our media and transfer facilities and added specific areas for customer interaction. The MEMBERS site allows us to share unlimited resources with our contacts; we can upload videos and Webinars for users to access in their own time and space.
Later in 2017, we will offer Online Products and Interactive Training courses available to everyone from our online store.
We are very excited with the new website and we look forward to your feedback!