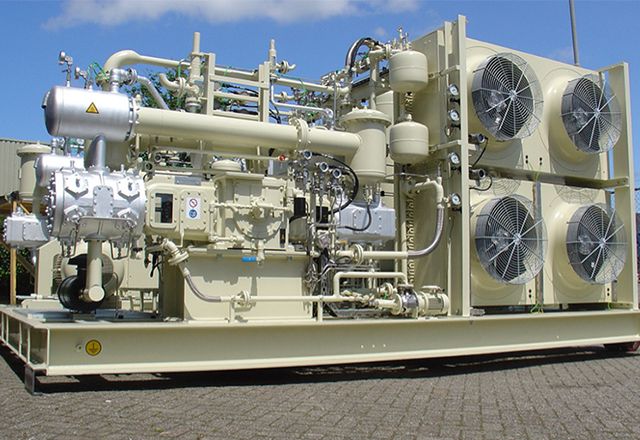 Drying Compressed Air:
What do we mean by Dry Air?
We all know that compressing air releases condensed moisture, and that this moisture can be detrimental to your plant and processes. But do you know the optimum cost effective solution to protect your equipment and product? Is it just condensed moisture that is the problem? Or do you need to remove water vapour as well?
Even when the condensate is removed, water vapour will exist in your compressed air. We know that unprotected ferrous metal will rust if exposed to air, even if no water is present in liquid form. However, it will rust quicker when the amount of oxygen available is much higher due to the pressure – i.e. 7 bar (gauge) means 8 times the amount of oxygen to drive the process! But it is not just oxidation of metals in piping and tools that is an issue. The plant process itself, and any product exposed to the compressed air can suffer the effects of moisture. Powders in dense phase conveying can agglomerate. Chemicals can absorb moisture and be spoilt. Paint finish can be affected.
So, Why does this happen, and What can be done?
Download PDF below for full details
AJSS Drying Compressed Air – Blog Part1 0717
Should you require further information, assistance with plant assessment or advice on selection of appropriate equipment, please do not hesitate to contact us at: compressors@ajss.com.au