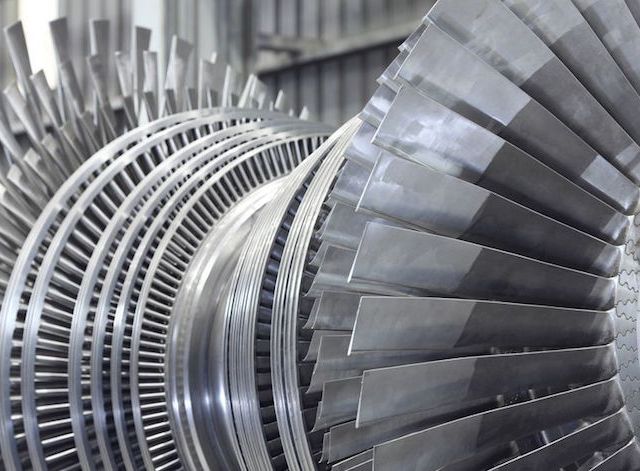 A hazardous area could be described as an area that consists of vapours, flammable gases, combustible dust, and mist.
Such an area is likely to be dangerous and extra precaution will need to be taken if it is a working environment.
The electrical equipment that is stored in such an area are tested and are designed to meet the safety requirements even when they're in use.
Electrical equipment in hazardous areas could potentially increase the risk of danger if they're not being handled and stored properly.
In this article, we will take you through the safety measures that are required for a hazardous working environment.
The processing and transformation of flammable materials will automatically lead to a hazardous environment.
Where Can You Find Hazardous Areas?
Some of the common locations for hazardous areas include oil refineries, sewage treatment plants, paint manufacturers, LNG plants, and offshore drilling plants. There are a lot of other possibilities for hazardous areas if there is the potential use of flammable materials. It should be noted that dust could also create a hazardous area, something a lot of companies have failed to understand. Places that deal with food products like flour mills could also be categorized as hazardous areas.
Why Hazardous Training is Needed
Any person who intends to work in a hazard area will need to be properly trained before they can begin the job. It doesn't matter if you're involved in the design or installation, there is a need for competence to ensure the highest standards of safety are being observed. The equipment should only be handled by those who have gone through the necessary training and have demonstrated great ability and expertise in the endeavour. The person should also make it a point to ensure they're continuously being educated about the new safety regulations when working in hazardous areas.
Electrical Equipment in Hazardous Areas
Most of the equipment in hazardous areas will be electrical in nature. Correct installation is crucial in providing efficiency and ensuring that the right safety measures are being followed. Every new worker will need to go through training on how to handle the equipment. Ideally, they should be supervised first before they start handling the equipment on their own. They also need to be reminded of the standard safety practices on a regular basis.
There are a couple of strategies that exist for safe electrical installation in hazardous areas. One of the most effective strategies is to keep things simple during the installation process. Only the electrical equipment that is necessary should be included in the hazardous area. There should be equipment enclosures and there should also be a standard practice for storage when the equipment is not in use.
Appropriate Training For Hazardous Job Sites
To conclude, proper training will minimise the accidents caused by human error in hazardous areas. It is imperative that you're working with a provider that will offer the necessary training for your staff. You can check out https://ajss.com.au/eeha/ for more information.
AJ Stack Solutions
7 Arnold St
Cheltenham, Victoria 3192
(03) 8820 3119
Follow Us On Social Media: 
https://www.facebook.com/AJ-Stack-Solutions-811017968980111/
https://www.linkedin.com/in/Arthur-j-stack-98764814?trk=nav_resoonsive_tab_profile